Find out what the day has in store for you with our up-to date horoscope.
TODAY'S MOTIVATIONAL QUOTE:
Our life is an apprenticeship to the truth that around every circle another can be drawn; that there is no end in nature, but every end is a beginning, and under every deep a lower deep opens. — Ralph Waldo Emerson
TODAY'S WISDOM FROM AROUND THE WORLD:
He who has not yet reached the opposite shore should not make fun of him who is drowning. — Guinean Proverb
TODAY'S CHINESE PROVERB:
A fool's heart is found in his mouth.
FOR THOSE OF US BORN ON THIS DAY:
Happy Birthday! The months ahead will start with a unique set of challenges. You will need to be firm with yourself to keep yourself grounded. It may be that the help of a friend is what you need to keep your key personal projects on track. Romance will take a very positive turn by the late summer, as you will know exactly what you want, although the notion of commitment may not appeal. Work is likely to dominate through the winter months: getting immersed in the Christmas fun is a must, but you might just require a gentle prod from a friend or relative! The post New Year period focuses on self development, with steady improvements showing around April, but by the end of the year you can expect big things in terms of school or work and travel!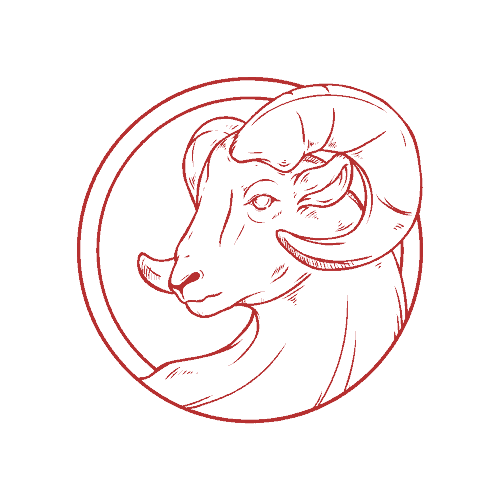 ARIES DAILY HOROSCOPE | Mar 21 – Apr 19
A somewhat edgy undercurrent is likely to make you a little too driven when it comes to emotional and romantic matters. It's a day where you shouldn't really look for problems. It may even be best to avoid dialogue though, since there's a tendency for unhelpful exaggerations!
Today's Numbers: 5, 12, 24, 32, 36, 45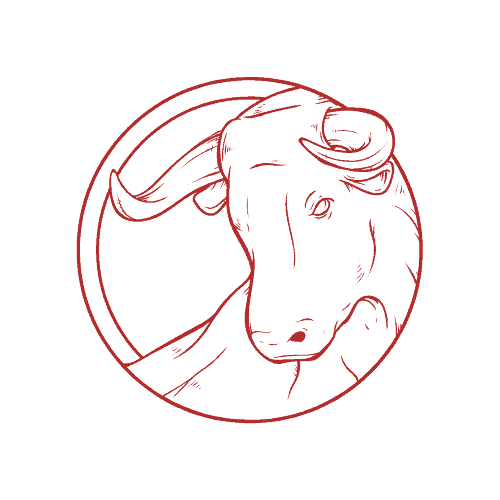 TAURUS DAILY HOROSCOPE

| Apr 20 – May 20
Getting to the root of one particular matter may require quite a rethink on your part, thanks to a subtly misleading planetary mix. New information has the capacity to set you straight. As an aside; don't let a more distant issue distract you from dealing with more immediate problems!
Today's Numbers: 1, 7, 15, 24, 32, 47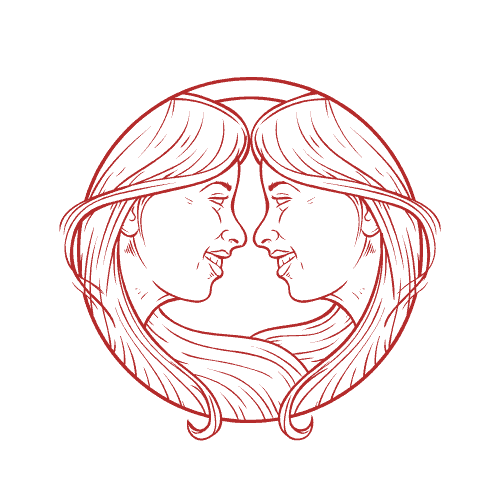 GEMINI DAILY HOROSCOPE

| May 21 – Jun 20
It's a day where you may need to strike the right balance between informative and being tactful. Take care with how you communicate any issues or concerns, particularly when it comes to your professional relationships. When it comes to romance, it may be best to stay on the side of sensitive!
Today's Numbers: 5, 14, 22, 26, 31, 46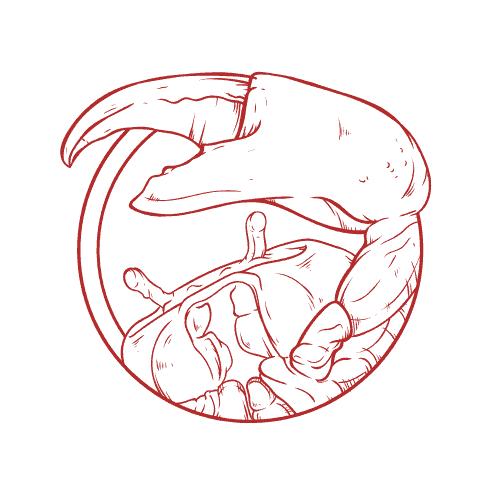 CANCER DAILY HOROSCOPE

| Jun 21 – Jul 22
A rather lax undercurrent could feel obstructive, but this shouldn't last very long at all. If you find that you go through a change of heart with regard to an important matter, then do seek an alternative opinion! As an aside; it may not be a good day to put your foot down when it comes to romance!
Today's Numbers: 2, 18, 19, 20, 32, 47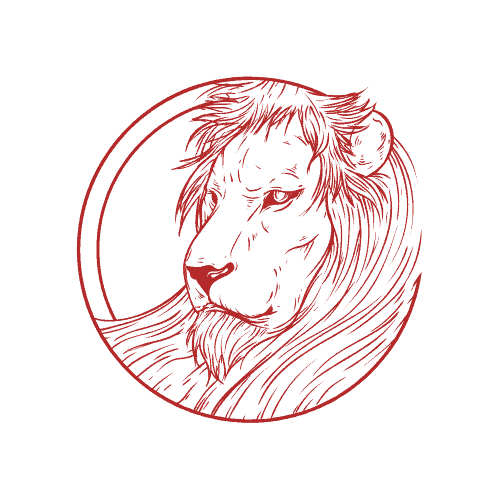 LEO DAILY HOROSCOPE

| Jul 23 – Aug 22
A marginally fretful vibe has the capacity to stir things up unnecessarily. While luck is not exactly on your side, an ability to think quickly will be a useful strength. If this is related to a matter that has already been declared fully resolved, then think carefully about how you want to proceed, or if you should!
Today's Numbers: 5, 14, 23, 35, 39, 42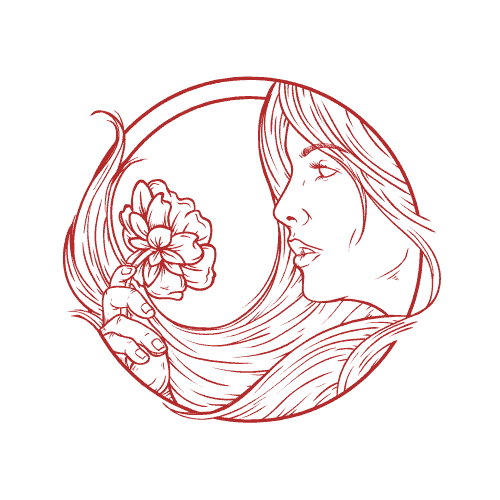 VIRGO DAILY HOROSCOPE

| Aug 23 – Sep 22
Don't be surprised if you get a couple of lukewarm responses today. Others may seem a little more self-involved and romantic matters may go slightly off the boil. It may not be the best day to try and address minor slights: since you could say something that you might find difficult to retract!
Today's Numbers: 4, 7, 13, 26, 33, 46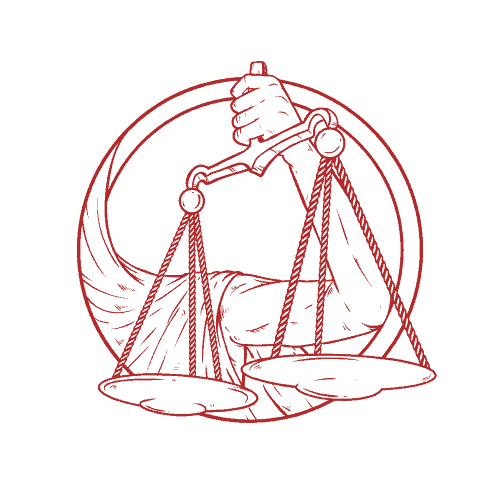 LIBRA DAILY HOROSCOPE

| Sep 23 – Oct 22
Thanks to a slightly self-indulgent vibe, you could find that you're more focused on your own needs and wants, and less so everybody else's. On the romance side, you may need to be visibly proactive and you may also need to reverse or undo an aloof response or reaction!
Today's Numbers: 1, 16, 21, 32, 40, 47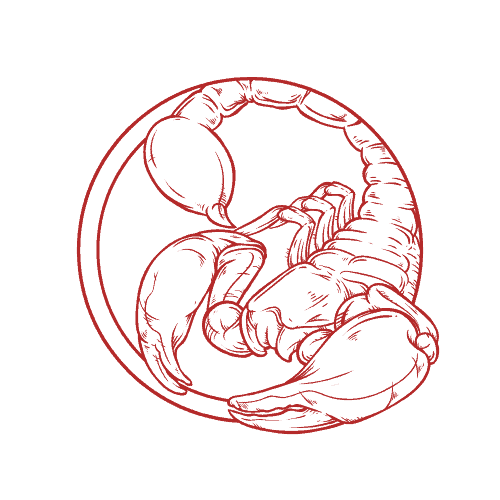 SCORPIO DAILY HOROSCOPE

| Oct 23 – Nov 21
Planetary mixes are likely to create a rather unreliable vibe. Personal or romantic meetings and encounters may be tinged somewhat with a marginally edgy undercurrent. By the same token, a personal matter could seem to swerve in the wrong direction. The key word is 'seem', so take care with making irreversible decisions!
Today's Numbers: 3, 15, 23, 27, 37, 44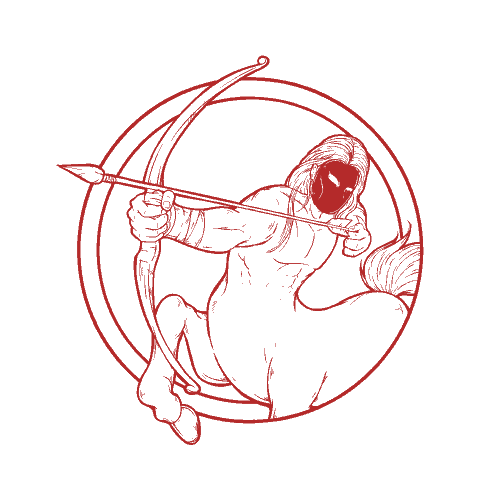 SAGITTARIUS DAILY HOROSCOPE

| Nov 22 – Dec 21
You may benefit from slowing down a little today. Thanks to a rather lax vibe, an informal suggestion or proposal could possibly lead to more stress or pressure in the longer term. In addition, you may overlook a couple of practical considerations. Take extra care with casual or seemingly flexible agreements!
Today's Numbers: 4, 9, 12, 25, 32, 48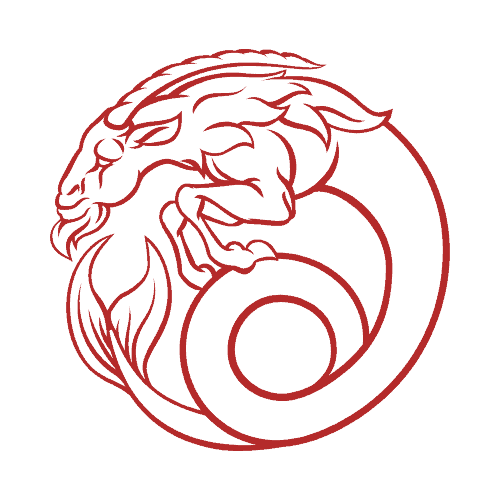 CAPRICORN DAILY HOROSCOPE

| Dec 22 – Jan 19
Thanks to unreliable influences, this is a day where unwise decisions may spring from what appear to be solid bases. It's perhaps a day to be a little more searching when it comes to career concerns and romance. As an aside; a specific complication may well eat into your time without your noticing!
Today's Numbers: 5, 12, 27, 29, 33, 46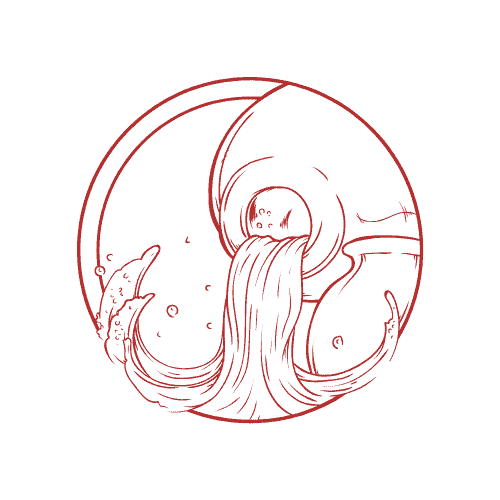 AQUARIUS DAILY HOROSCOPE

| Jan 20 – Feb 18
There could be some unexpected news and while you're likely to meet this development head on, it's not a day to assume that you can rely on the help of those around you. An off comment could upset what will be a delicate balance. Romance might be a little hit-and-miss too!
Today's Numbers: 6, 15, 23, 35, 41, 48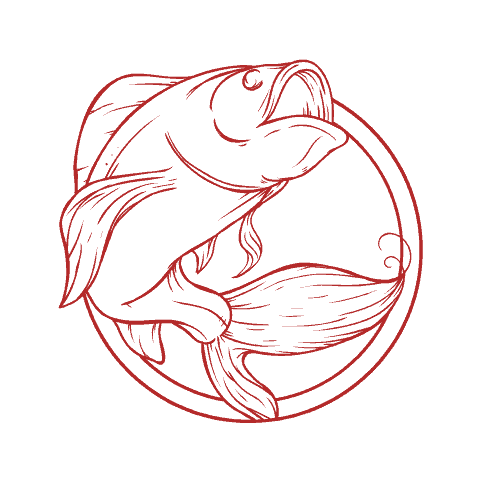 PISCES DAILY HOROSCOPE

| Feb 19 – Mar 20
Unreliable planetary mixes could impact on your relationships in general, but in a subtle way. Look out for mixed signals and misunderstandings. When it comes to a seemingly inflexible either/or choice, it may feel as though there's no middle ground. Give this one more time!
Today's Numbers: 9, 11, 24, 32, 36, 48
CELEBRITIES BORN ON THIS DAY:
Donnie Wahlberg, Don McKellar, Sean Penn, Robert De Niro, Mae West, Jim Courier
CELEBRITY GOSSIP:
Elizabeth Hurley is about to surprise the world by scoring a smash-hit with her latest movie. However, the planets tell us that there is some even more exciting news on the way for her!
by TLE Daily Horoscope {Shared via Facebook Link provided by site}